Our Fundraiser was a HUGE Success… all thanks to you!!!! — SDBFC
Information about Our Fundraiser was a HUGE Success… all thanks to you!!!! — SDBFC
Newborn News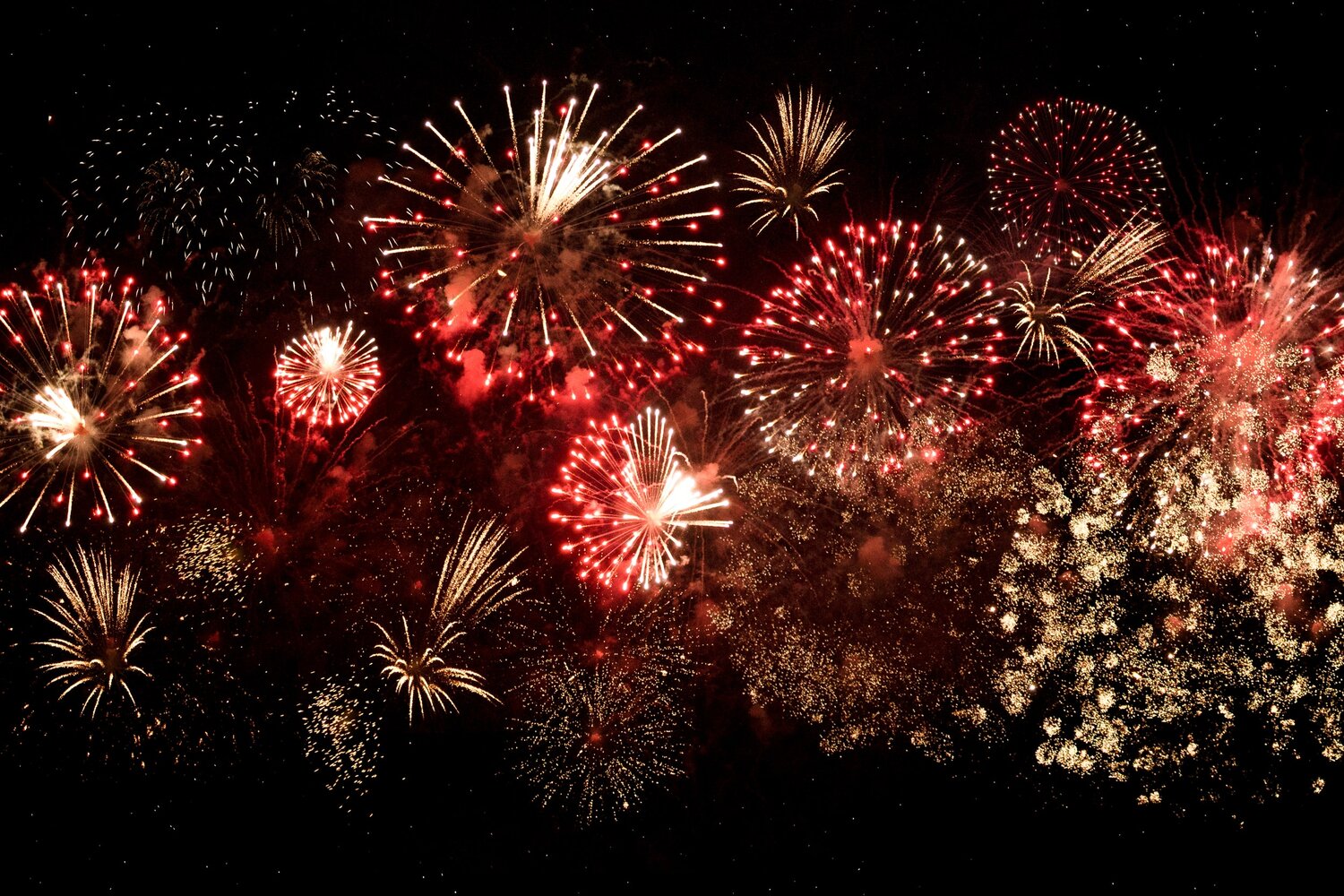 Each of our donors is incredibly important and imperative for funding our programs, which is why we like to share their names on our donor pages!  There also are a few donors we would like to personally thank today for their very generous donations this year.  These individuals and businesses donated $250 or more to our foundation in 2020:
The Schoenith Foundation
Audrey Conley & Gertrude & L.J. Whitaker Charitable Fund
Herwitz Law
Charity Dunphy
Robert and Patricia Dodson
Toshiko Umphrey
Stephen and Candice Kerner
Jack and Jennifer Einbinder
Kara Ballester
Andrew Eckblad
And a HUGE SHOUT OUT to our local anonymous donor who matched $3k during our fundraising campaign!
Breaking Story – Our Fundraiser was a HUGE Success… all thanks to you!!!! — SDBFC
The Latest News on Our Fundraiser was a HUGE Success… all thanks to you!!!! — SDBFC